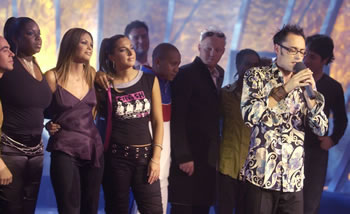 Here's my spirit page for Web Town, a fun competition with a community atmosphere. The team I chose to join is called Merredin, it's a peaceful spot of fun and friendship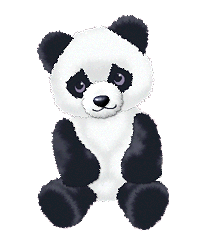 Meet Cuddles, Merredin's mascot. Isn't he cute?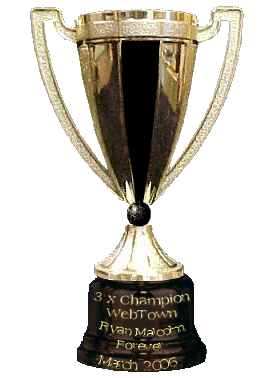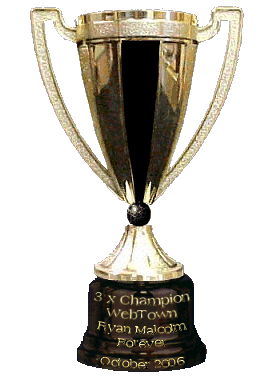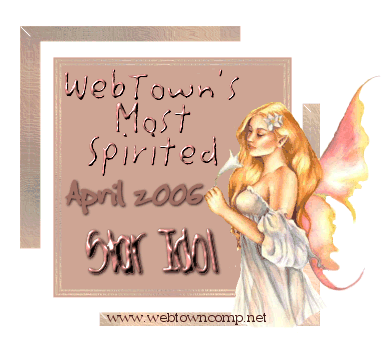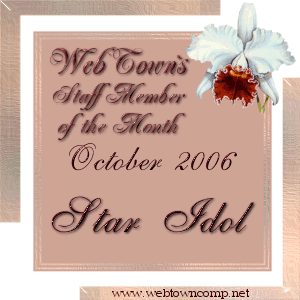 I was honored with the Most Spirited Member of the Month award for April 2006 and the Staff Member of the Month award for October 2006 for my work as a Town Crier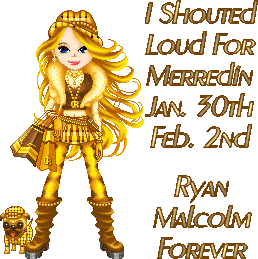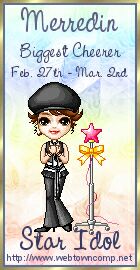 Key to the City Awards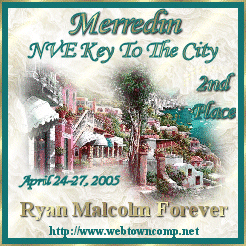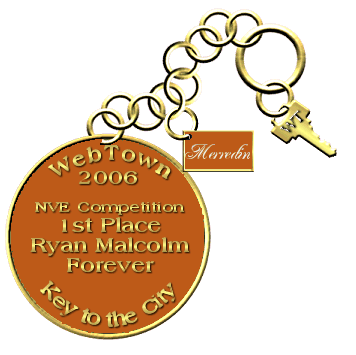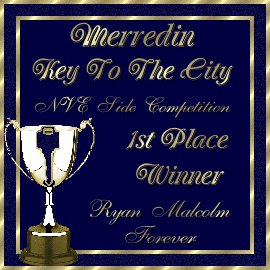 I am the first Key to the City champion on the NVE side of Web Town. Thank you so much for all your support!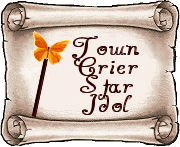 Watch out for me, I'm a proud Town Crier
Cheers For You
Three cheers for Merredin
The team with a heart
We've always had the best spirit
We've had it from the start
M=Magical
E=Excellent
R=Radical
R=Really Spirited
E=Extraordinary
D=Delightful
I=Incredible
N=Neat