Only The Light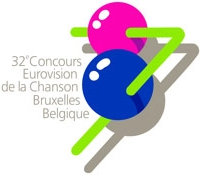 Welcome/Wilkommen/Bienvenue!
Welcome to "Only The Light", a fan and information site about the 1987 Eurovision Song Contest - the site's title borrows from the United Kingdom entry performed by Rikki. Whether you are a Contest enthusiast or discovering the magic of Eurovision for the first time, I hope you will find this page from a Canadian perspective informative and enjoyable

Site Areas
(click on the stars to visit the various areas of the site)


Destination Belgium:
Facts and background info about ESC'87

We've Got The Beat:
All about the performances and the artists


Calling The Shots:
Background info on the national commentators and their respective broadcasters


Douze Points:
How the juries voted

Hold Me Now:
Information about the winning song


Travel Center:
Related ESC links


One-Stop Vote:
Vote for this site in competitions/topsites



Click on the graphic to check out one of my favorite entries from the 2016 contest in Stockholm!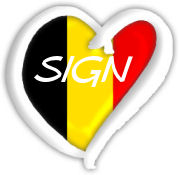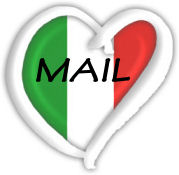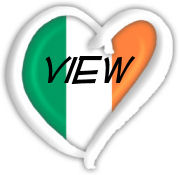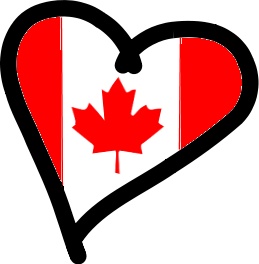 All Eurovision-related images and likenesses are credited to the EBU and their respective owners. I receive no compensation for the creation of this fan page, and am not associated with the EBU or any aspect of Eurovision and its artists
Page created August 20, 2009 by Stephanie