Mystic Girl's Collective
Welcome to the Collective!
Collective Menu
The Hollywood Squares Tribute Page
Celebrities, bluffs, and tic-tac-toe. What else could you ask for in a game show?
Ryan Malcolm Forever
He's the King of Kingston and our first Canadian Idol!
You Can't Stop The Beat!
Celebrating my love of the 2007 movie "Hairspray"
Only The Light
A fan/information site dedicated to the 1987 Eurovision Song Contest
Sing For Tomorrow
Information about the 2011 NHK Kohaku Uta Gassen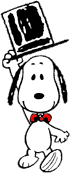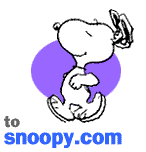 Collective first created October 12, 1998